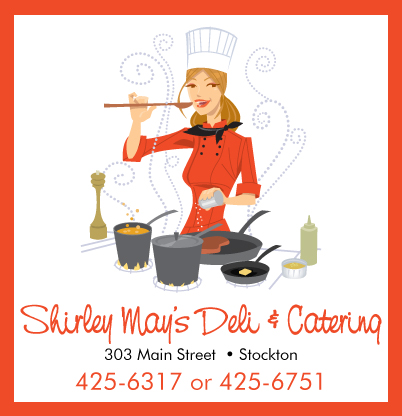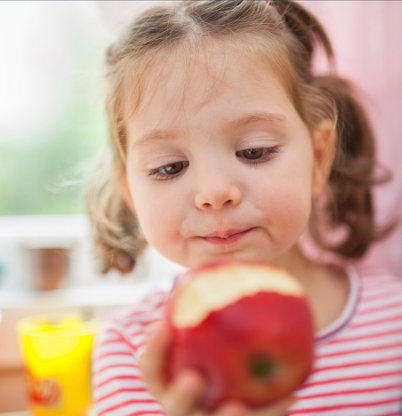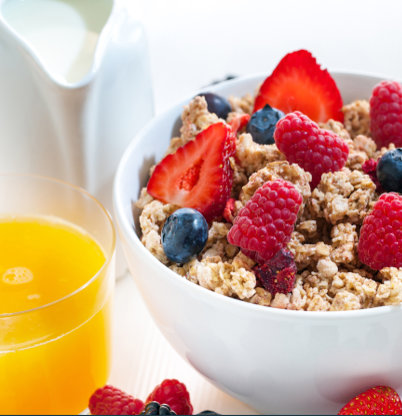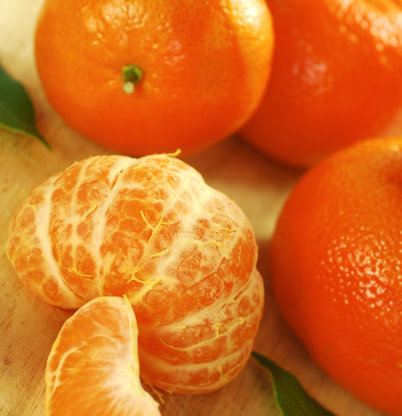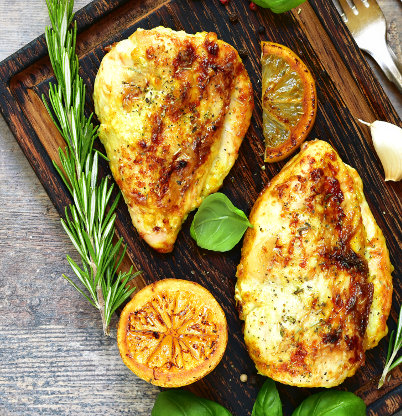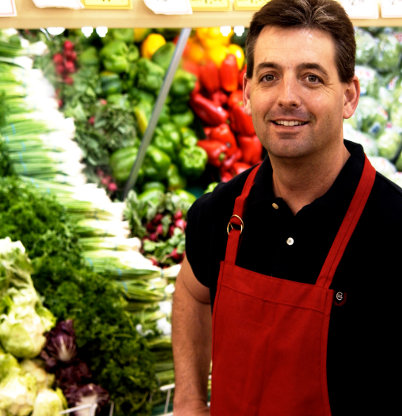 Shirley May's Deli & Catering
Shirley May's Deli & Catering • provides Full Service Catering for events of all sizes • is a Stockton's Treager Dealer • has a Full Service Deli & Fountain Drinks • provides homemade salads and desserts • also has sandwiches made-to-go
Contact us today 425-6317 or 425-6751.
Healthy Choices
Good eating Habits start early. Make 2017 the year of good health!
Start your Day Healthy!
Make the most of your morning by starting with healthy choices, like grains and berries!
Fresh Produce!
We pride ourselves on providing the freshest, most delicious produce.
Quality Meats
We carry the juiciest and most tender cuts of meat, chicken, pork and more!
We're Here to Help!
Need help in finding something on your healthy list? Just ask!